Wood crush machine, also named Hammer mill or wood shredder. It's the ideal mechanical equipment for the first process of producing wood flour. It can process wood, branches and forks and other raw materials into sawdust at one time. It has low investment, low energy consumption, high productivity, good economic benefits, and convenient use and maintenance. These processed wood raw materials can be used to make charcoal, plywood, paper, various fillers and other products. Through the wood shredder, you can decompose your wood into products with greater value.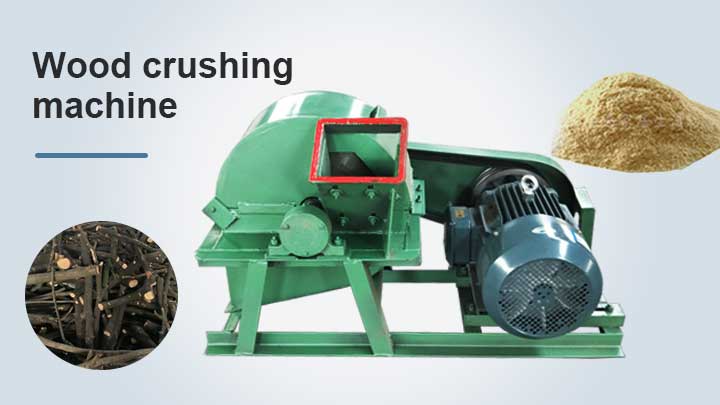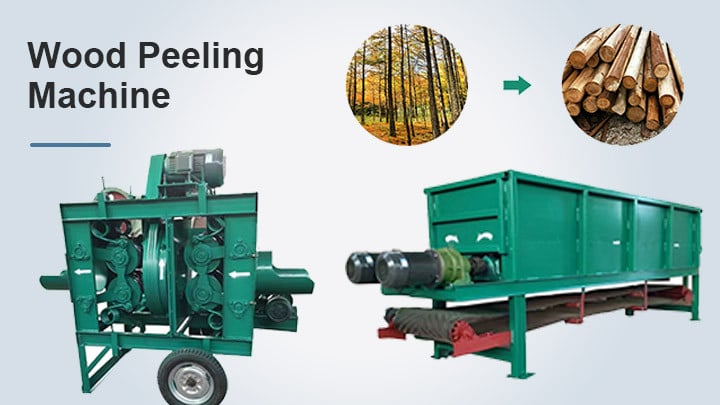 Wood peeling machine, also named wood debarker, is an important part of pulping and papermaking, wood processing, wood chip production and other industries. It is widely used in paper mills, wood chip mills, plywood mills, logging plants, etc. Using the wood peeling machine can greatly save the labor force and reduce the cost of raw material processing.
The wood peeling machine currently produced by our company consists of two models: vertical peeling machine and horizontal peeling machine. There are corresponding machines for different output and quality requirements of users. Our wood peeling machine can effectively remove the bark of the wood, and will not cause too much damage to the wood itself. This machine has strong applicability to wood. It can peel wood of different tree species, diameters, lengths, and shapes. It is perfect supporting equipment for assembly line operations and automated production.
The wood pallet block-making equipment uses waste materials such as wood chips, shavings, straw as the raw materials to produce pallet foot blocks through drying, glue mixing, and a heat press for heating and pressurizing. Most of the raw materials are waste scraps generated during wood processing, so the final pallet foot blocks are also an environmental protection product. Moreover, the wooden pallet block formed after high temperature and high pressure has a hardness comparable to ordinary solid wood materials. The appearance is smooth and flat, it is an ideal material for making foot piers and legs on wooden pallets. Our compressed wood block-making machine can be customized in size according to customer needs, and the pressure and density of the woodblock can also be adjusted. It is a high-quality machine that truly meets the customer's needs.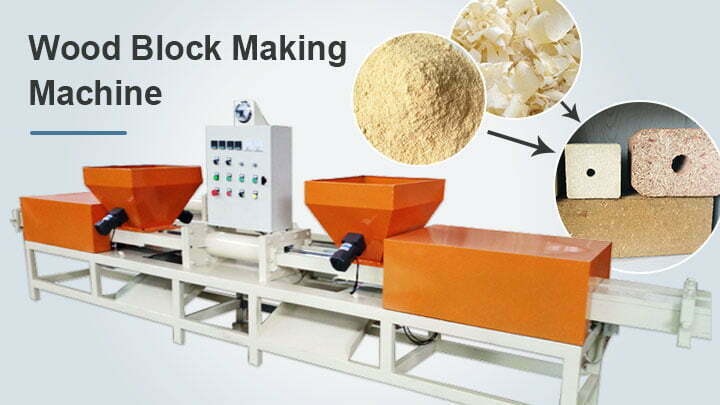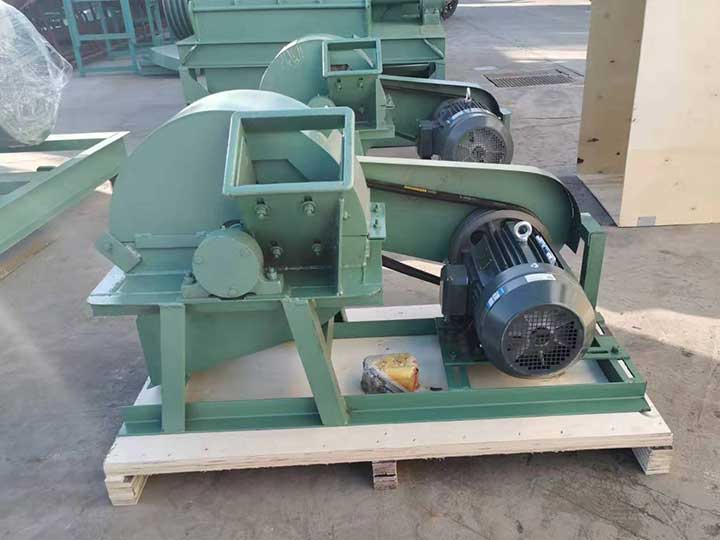 Recently, a businessman from Dubai ordered a wood shredder from us. His company is in the charcoal business. He uses our machines to crush logs and the waste wood scrap to get a lot of sawdust, and then process them into charcoal for sale. After processing, the value of the material has been greatly improved, which is what our machine can bring you.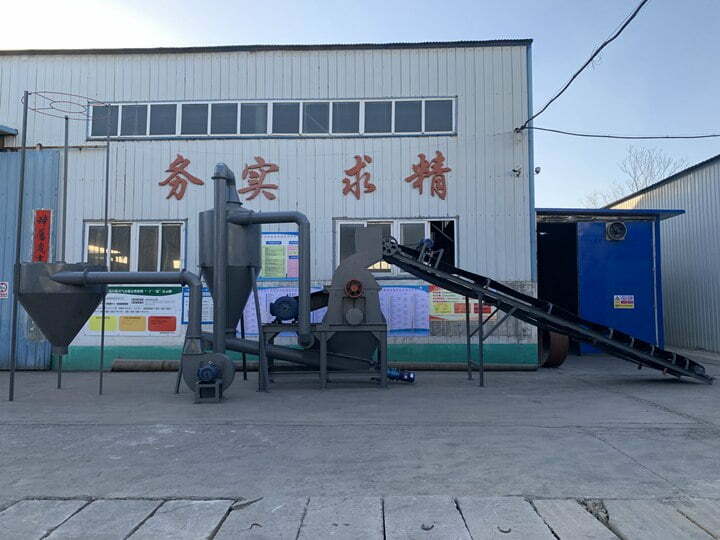 One of our customer who comes from South East Asia bought a production line from our company. Later, he mentioned in the feedback call that he was very grateful to our products for saving energy and bringing new business opportunities. He would highly recommend our products to his colleagues and friends.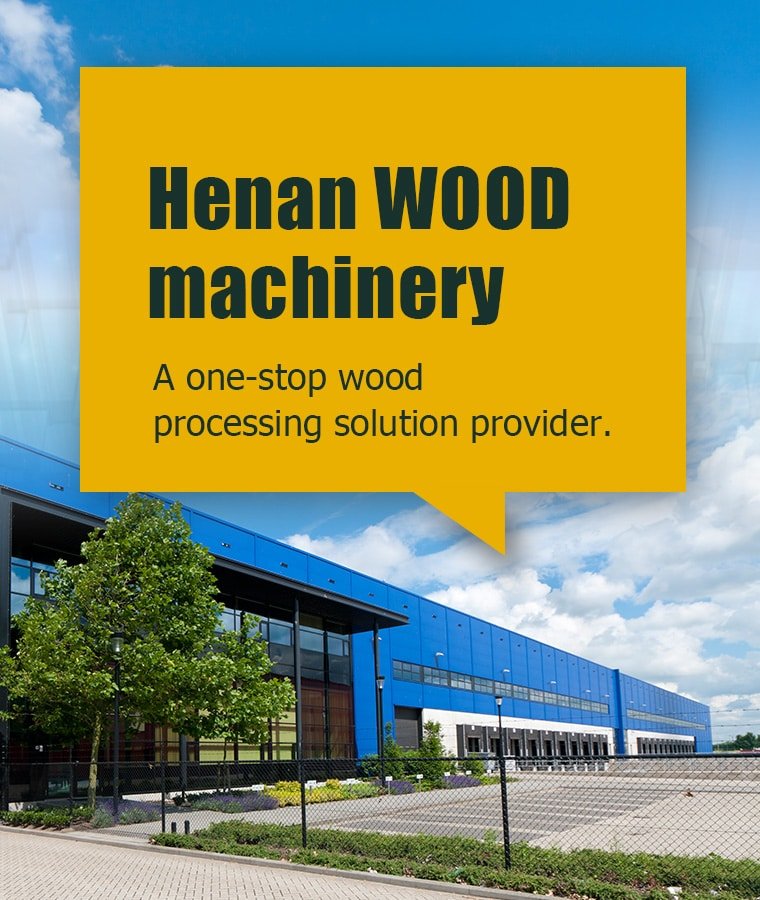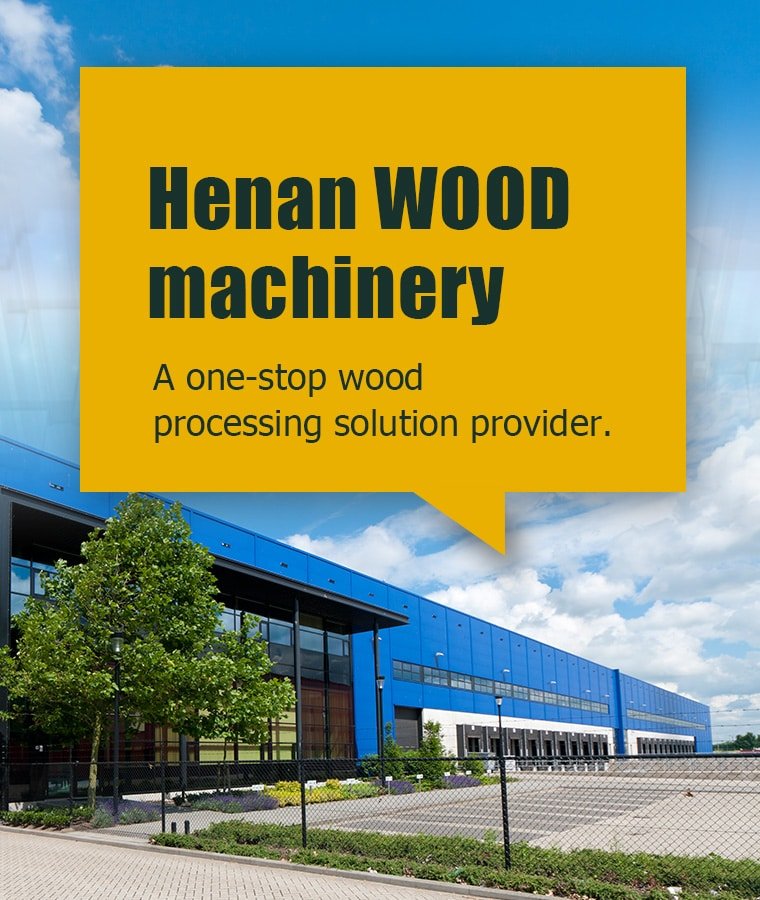 Wooden pallets have a certain period of use. Wooden pallets that have been used for a long time will become weak due to natural reasons such as wind and rainforest. At this time, such wooden pallets will be eliminated. Wooden pallets have become a widely used material for handling and transportation in industrial production due to their low price and strong structure. After these wooden pallets are discarded, they can be recycled for crushing and pressing or made into fuel to realize resource reuse. In this process, the wooden pallet crusher is inseparable. Why recycle wooden pallet machines? The recycling price of wooden pallets is low, and the finished products made after treatment are widely used and sold. It is a good project with huge profit prospects. There are many different uses for wooden pallets that can be processed into higher-value products for profit after being shredded. The quality of
Read More »
Wood shavings use machines to process wood into shavings. These shavings have many functions. They are used as fillers in the nests of small pigs, cattle, sheep, and various animals, and can also be used as bioenergy. Therefore, wood shavings are also an important way of wood processing. Generally, wood shavings will use a wood shaving machine. The functions of wood shavings It can be used as particleboard (plywood), as raw material for wood pulp paper in paper mills, as fillers for the transport of fragile products by transportation companies, as fillers in nests of small pigs, cattle, sheep, and various animals, and can also be used as fillers. Bioenergy. The machine can process logs, branches (twigs), and board edges into shavings. The produced shavings are the same as those produced by furniture factories. The automatic feeding equipment greatly improves production speed and saves time and manpower. Introduction of wood
Read More »
We recently sold a wood peeler machine to Iran. A wood peeling machine is a machine for wood peeling. The machine can quickly peel the wood. Especially some wood processing factories and furniture making factories need such a machine.
Read More »