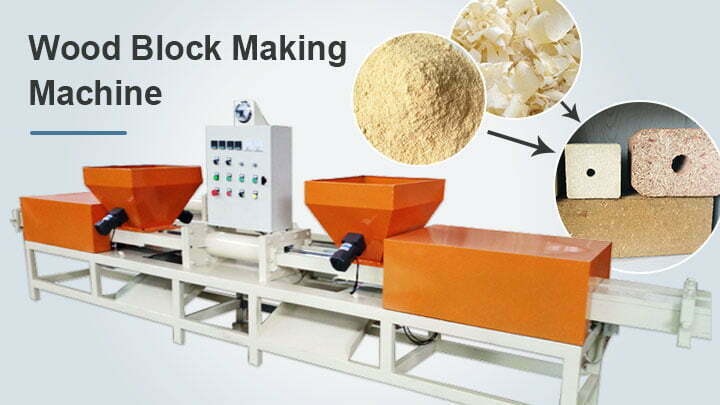 The wood pallet block making equipment uses waste materials such as wood chips, shavings, straw as the raw materials to produce pallet foot blocks through drying, glue mixing, and heat press for heating and pressurizing.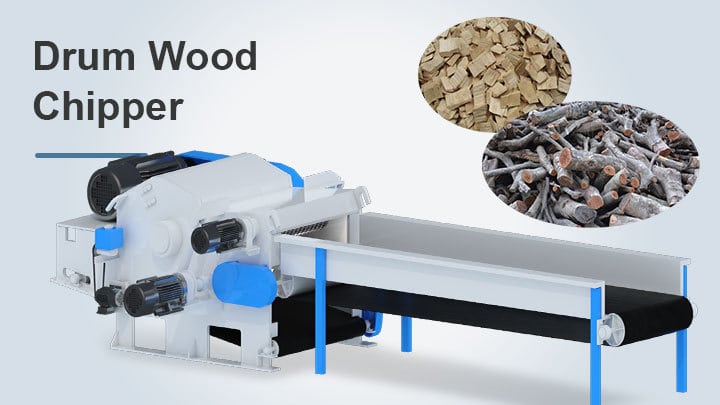 Our industry wood chipper have advanced machine structure, high quality of cutting sheet material, wide adaptability of raw materials, convenient operation and maintenance.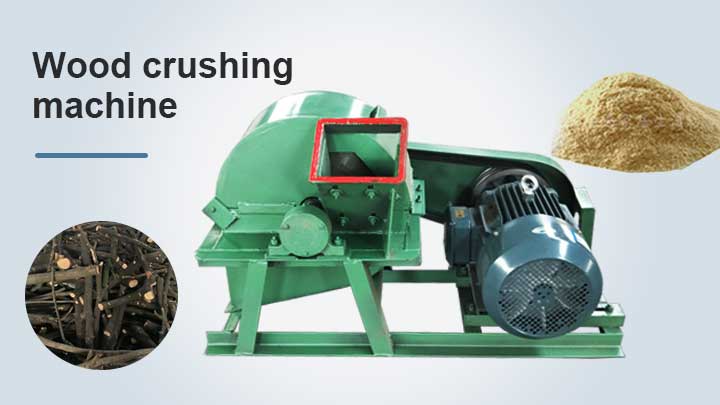 Wood crush machine also named wood shredder. Through the wood shredder, you can decompose your wood into products with greater value.